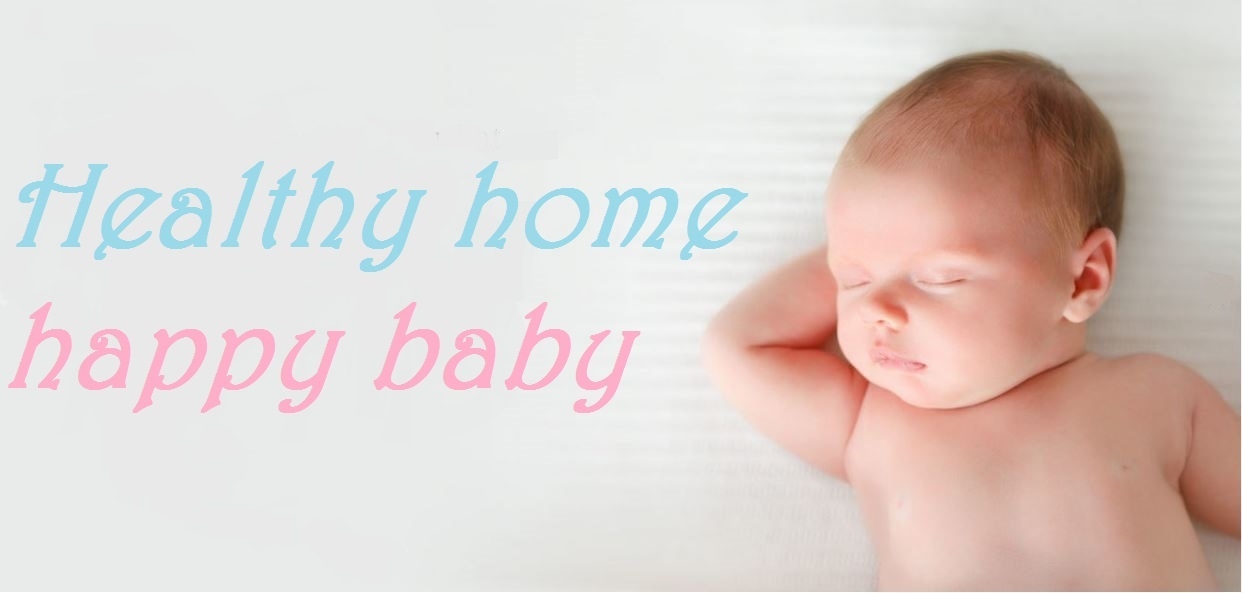 Congratulations on the new (or upcoming) addition to your family!

You might be wondering why this ad popped up on your Facebook feed. A high percentage of the homes that we work on are for new and expectant parents. We have had several families hire us to perform upgrades to their homes so close to the delivery day that they left for the hospital while we were finishing up the project.
The last two homes we worked on suggested we try to get the word out to other parents since they were so happy with the results of our work, so here we are.
Most expectant or new parents are so busy with all of the other preparations of the new addition to their home that they forget or wait until the last minute about making their nest as comfortable and as healthy as possible. We also take our temperate climate for granted here in Southern California and when the cold of winter or the heat of summer finally comes around it might be really far along in the pregnancy that it adds another layer of stress which we would like to help you avoid. 
There are all sorts of research being done in the healthy home movement. Since we spend just under 70 % of our time indoors making our homes healthier and safer has become extremely important.
Did you know:

A baby's lungs and respiratory system are still sensitive and developing, and keeping your baby's air healthy and free of pollutants can help prevent allergies and other respiratory problems.
Even before your baby is home safe and ready to start sleeping in the nursery, you have the ability to create the perfect indoor air quality environment.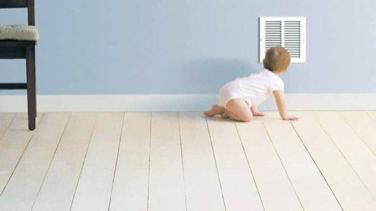 Learning About Indoor Air Quality (IAQ)
LA County Public Health: "The air inside of homes and buildings is often more polluted than outdoor air with levels of certain chemicals being many times higher than they are outside. There's little doubt, inhaling these pollutants isn't good for your health and, in some cases, it's outright dangerous." Referenced from this article.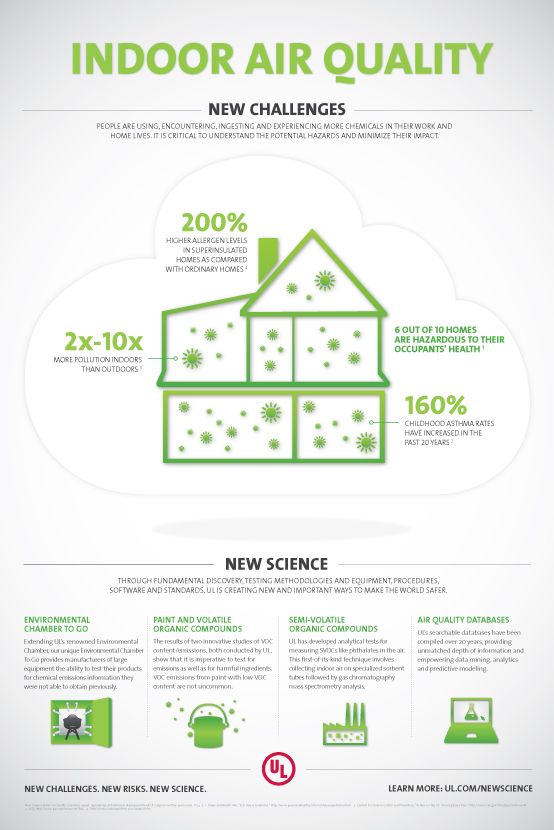 Building Doctors is known as a home performance contractor. We specialize in using building science principles and the whole house systems-based approach to make homes healthier, safer, more comfortable in addition to becoming more energy efficient.
We do this in four logical steps:


After an initial free walk-through, we recommend getting our comprehensive energy audit performed for your home. It's like getting a physical or check-up for your home. This is called the "test-in" audit. It sets the baseline for the home since you need to know the current inefficiencies of the home. This data will be compared to the "test-out" data so we can see the improvements made.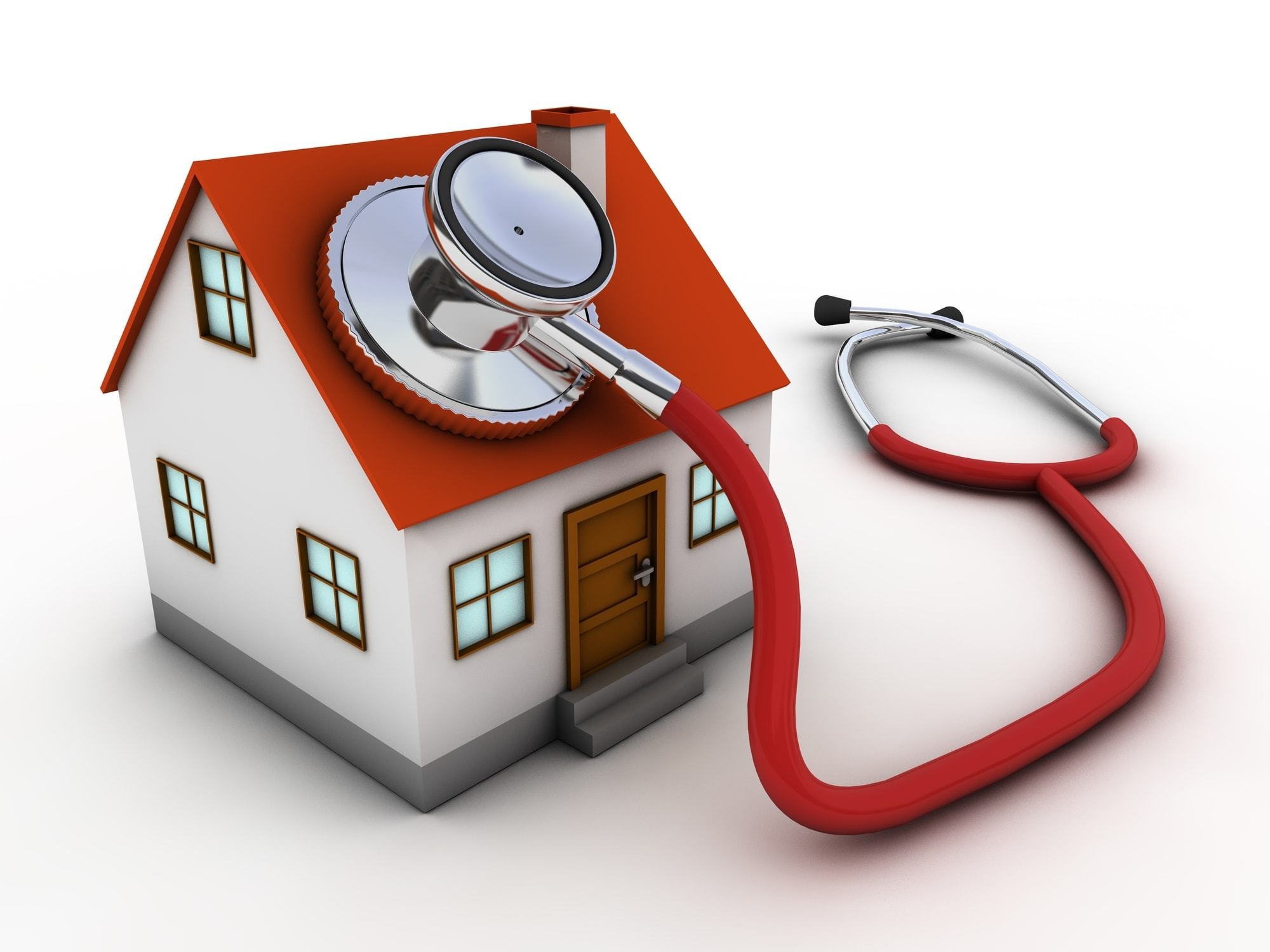 We use building science-based tools to measure and test all different aspects of your home. How much air leaks in and out of your home, how leaky are your ducts, combustion safety testing and so much more. A typical energy audit takes 4 to 6 man-hours to complete. Click here for more detail on one of our energy audits.
From the results of that energy audit, we make a 50 page plus report and an energy model from the date we collected for you to keep. We make the recommendations of what is needed for your home based on building science, facts and data, not opinions or guessing. 
You make the final choices of the workscopes you want. Everything from attic, wall and floor insulation, air sealing your home so we have a good barrier between the contained space inside your home and the outside space. then we can control the needed ventilation air mechanically, LED lights that don't put off heat, heating and air conditioning, ventilation systems to filter the air coming in your home, crawlspace vapor barrier to encapsulate the dirt below which increases the indoor air quality and so much more, We use the utmost care to install these measures, using the healthiest and safest products with low to no VOC products, commission the equipment to advanced specification standards.
Building Doctors is an award-winning contractor and considered one of the best in California.  One of the things that make us different is we do all of the work in-house. That means that we don't sub-out any work and only have our employees in your home. This allows us to get the job done sooner and more efficiently. 
After the work has been completed, we perform a "test out" audit, similar to the "test in" audit so we can prove the results of our work. It's called measured home performance.
We hope that explains things a little more. We would love to help get make your home healthier, safer and more comfortable 
So you need to ask yourself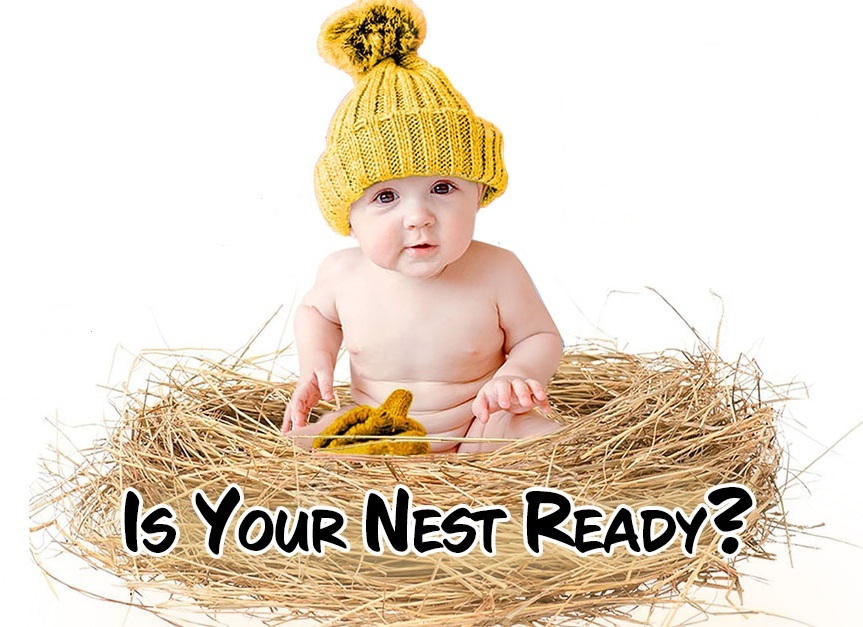 How do you get started? Either email us for some more information or give us a call for a free phone consultation and then a free walkthrough of your home.