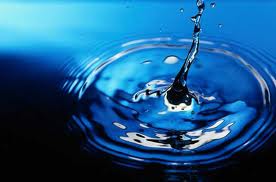 Building Doctors offers water filtration systems throughout the Los Angeles, CA metro region. 
Home water filtration systems are a great way to reduce your environmental impact by cutting back on the amount of bottled water your family consumes, while providing a steady supply of clean, purified drinking water.
While the city of Los Angeles has made strides in recent years to improve the quality of its drinking water, the drinking water in Los Angeles and many other American cities has been found to contain potentially cancer-causing chemicals that can pose a long-term health risk to you and your family. A home water filtration limits your family's risk of exposure to these chemicals, while supplying additional benefits such as reduced risk of water pipe and fixture corrosion.
Whether you're looking for a whole-house water filtration system, or a basic kitchen tap water purification system, Building Doctors has you covered. We offer a wide range of home water filtration systems and are happy to work with our customers to determine the best option. 
We also test and provide remediation services for the following water contaminants:
Radon
Arsenic
Nitrates
Lead
Iron
Uranium
Hard water
Contact us today to learn more about our home water filtration systems, or to schedule an on-site visit.