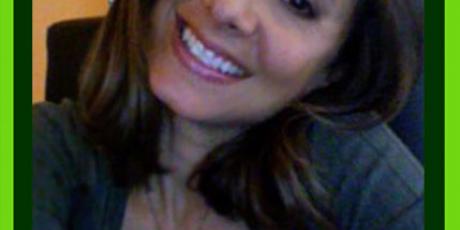 Website/Graphic Consultant
Lauren Alpert is a Los Angeles-based art director/graphic designer with over 14 years experience designing everything from print ads, press kits and pole banners to websites, logos and invites.
A Connecticut native, Lauren studied at Boston University before moving to the fast-paced advertising-world of New York City, where she created ads for The Budget Gourmet, KFC, The U.S. Postal Service, Pam Cooking Spray and Chef Boyardee. After a brief stint in the big apple, Lauren was off to the city of angels, where she has worked with clients such as ABC Family Channel, ABC Kids, Beverly Hills and Buena Park Chamber of Commerce, Fox Kids Network, Knott's Berry Farm, Bill Maher, McDonald's, Mighty Morphin Power Rangers, Nestle USA, NFL Network, Paul Mitchell Systems, Inc, Saban Entertainment, Soak City WaterParks, The Wayne Brady Show and Vanguard Telecom, Inc.
To see some of her work, visit: www.laurenalpert.com
Please take a moment and view our website on the next few pages and feel free to use our site as a resource for information and support for making important decisions about your home.