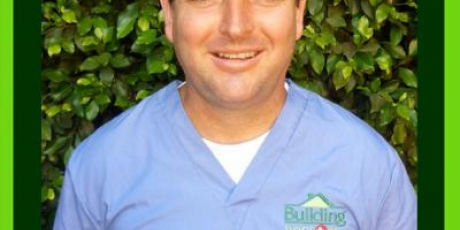 Senior BPI Building Analyst
Scott Hudson is a third generation Californian, born and raised in the Hancock Park area just south of Hollywood.  He attended Los Angeles Loyola High School and the University of Southern California, where he obtained a Bachelor of Arts degree in English.  After graduation, Scott worked at the FOX Channels Group in West L.A. in their affiliate sales division.  
Having spent his entire life in Los Angeles, Scott packed his bags in 2000 and headed to Atlanta, Georgia, where he was introduced to residential and multi-family housing construction by his brother-in-law, a local building contractor.  Soon thereafter, Scott obtained a license to adjust insurance claims on behalf of homeowners that suffer the catastrophic loss to their dwelling from fire, water or natural disaster.  As a public adjuster, Scott was hired by homeowners to represent them against their insurance company and insurance adjuster in order to obtain the best possible settlement on their behalf.  When Hurricane Katrina struck in 2005, Scott answered the call and spent over six months in New Orleans and the Mississippi Gulf Coast, fighting for the rights of homeowners whose livelihoods had been literally swept away.
Scott moved back to Southern California in 2008 to be near the woman he would marry three years later.  Back in Los Angeles, he was amazed at the progress of green construction locally and the commitment the state, counties and local utilities were making to incentivize home energy upgrades and efficiency.  Scott took a job with a local residential energy upgrade contractor, where he trained in-house and earned his BPI Building Analyst certification.  Scott is currently the senior BPI Building Analyst at Building Doctors, where he performs comprehensive residential home energy audits.
Scott's hobbies include hiking, history, Shakespeare, old movies, local sports, jazz, blues and classic rock.